Experience ease of getting out of bed with the Wondersheet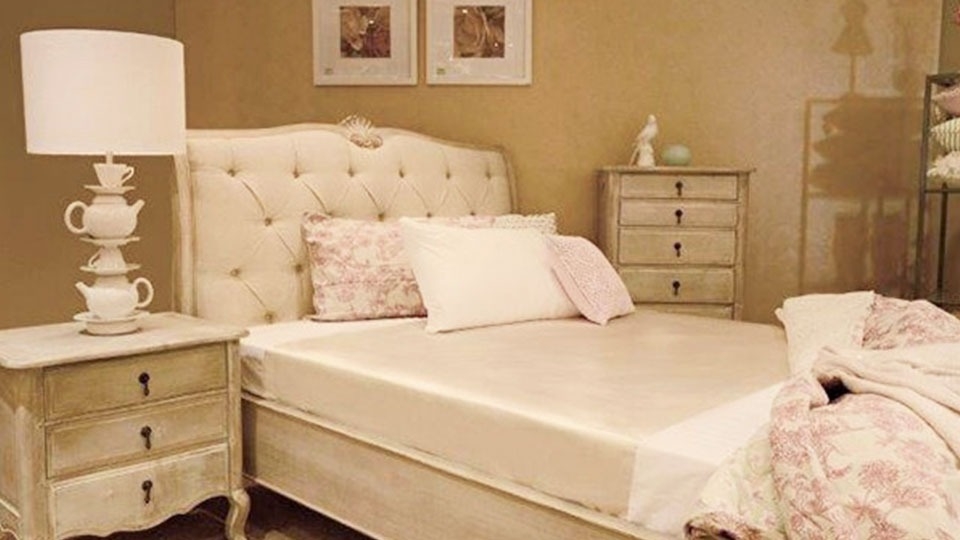 Adjustable beds
28 November 2019
Experience ease of getting out of bed with the Wondersheet
Adjustable Beds
What is a Wondersheet? Great question! The Wondersheet is quite literally wonderful for so many reasons that an entire blog needed to dedicated to its honour.
The wondersheet is quite literally a fitted sheet made nearly entirely from luxurious satin, but with a strip of cotton that runs along the width of your bed along the top and bottom. along the top, where your head, neck and shoulders lie and along the bottom, where your feet go. The idea with this sheet is to be able to use your own body to easily slide yourself into and off your bed. How does this happen? You simply press down firmly with your heads, should and feet against the cotton ends and then gently glide your mid-section on or off the bead against the smoothness of the satin.
Using this wonderful sheet helps to enhance your independence
The wonder sheet is a fitted sheet featuring a satin middle and polyester/ cotton ends (located at your head and feet). The sheet has been designed with the user and carers in mind. Sometimes turning over in bed, trying to get in and out can be challenging. This is where the WonderSheet can help make your life that much easier. When laying on this fabulously useful sheet, press down firmly with your head, shoulders and feet against the cotton ends. This will give you the grip you need to slide the rest of your body against the slipperiness of the satin. You can then easily slide your body towards the side of the bed, which helps to enhance your independence and increase your mobility, all on your own.
The sheet features elastic the whole way around, offering a snug fit to your mattress. The sheet is not not too hot to sleep on as it was designed with body temperature in mind. For a deeper mattress, the sheet offers a depth (or height) 35cm. The fabric is fully breathable and machine washable on a normal cycle, it can also still be used with a pressure mattress or in conjunction with any other equipment you have around or attached to your bed.
For anyone suffering from illness, the basics of needing to turnover in bed can be very difficult and sometimes even painful. This sheet is suitable for anyone including those with Parkinson's disease, quadriplegia, paraplegia, obesity, poor circulation, joint paint, polio, motor neuron disease, cerebral palsy or muscular dystrophy. It's also useful for anyone who has suffered a brain injury or stroke, for general aging and weakness or for carers to use in the home or a facility.
Benefits
Ability to turnover easily reduces risk of pressure ulcers
Enhances quality of life and overall independence
Allows for a more comfortable sleep
Works in conjunction with other equipment in place
Features
Breathable and machine washable
Satin middle with poly/ cotton ends
35 cm deep for higher mattresses
Comes in ivory
Measurements
Single 91cm wide x 193cm long
Long Single 91cm wide x 203cm long
Double 135cm wide x 193cm long
Queen 152cm wide x 203cm long
King 180cm wide x 203cm long
Custom Bed Quote

Repayment Calculator

Get in touch
For any online enquiries please don't hesitate to get in touch via the web form below, or email us directly. For any urgent matters, please contact us directly on 08 9242 7333

Subscribe to our latest blogs!
