Welcome to our New Website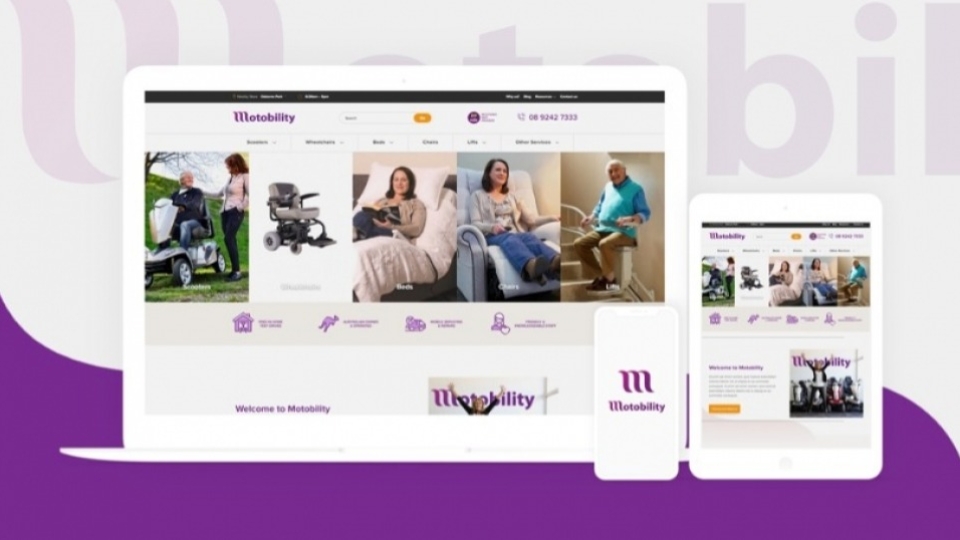 Latest News
13 September 2019
Welcome to our New Website
Scooters
The team here at Motobility are excited to announce the launch of our new and refreshed website.
The update is designed to make it easier for you to find the information you are looking for. We hope you like the new look!
We would love to know what you think of our new website! Please contact us with any feedback you have. If you need any guidance finding information or if you would like to contact, please don't hesitate to get in touch.
Custom Bed Quote

Repayment Calculator

Get in touch
For any online enquiries please don't hesitate to get in touch via the web form below, or email us directly. For any urgent matters, please contact us directly on 08 9242 7333

Subscribe to our latest blogs!
