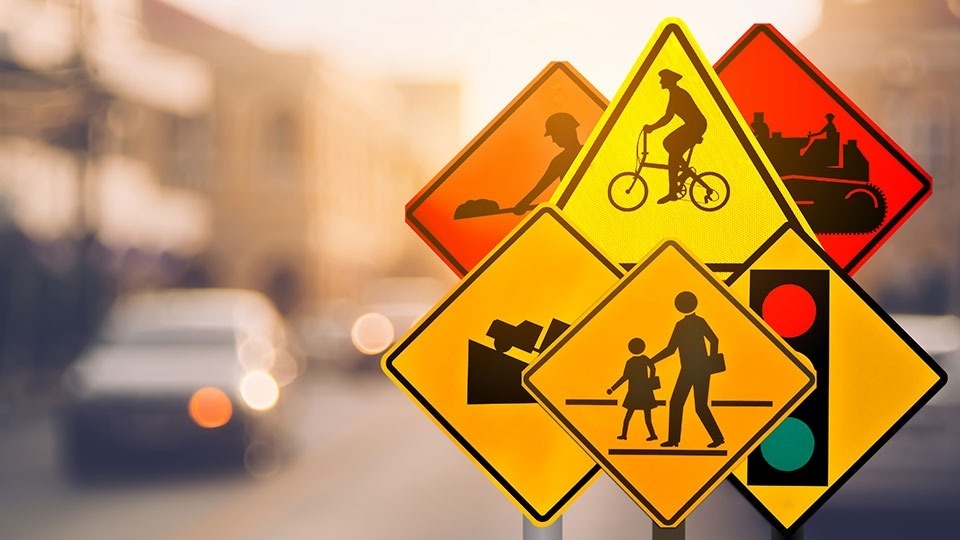 Scooters
08 June 2020
Safety Tips for Using your Mobility Scooter
Having your own mobility scooter can give back some independence by letting you navigate through the shops or your local neighbourhood with ease. This includes attending the doctor's office, going to your local coffee shop, visiting with friends, family and more. One great benefit of owning a mobility scooter is your newfound ability to go a longer distance than you could before on foot and to be able to take heavy items with you as well. At first, using a scooter may feel a bit difficult to get used to, but like riding a bike, I assure you, you'll have it down in no time! p.s. it's actually much easier than riding a bike!
GETTING STARTED
Before you cruise the streets in your brand new scooter, make sure you've read the instruction manual in full, including where to locate the brake (if your scooter has one), how to slow down and where your turn signals and headlights are located. It's recommended to practice using these or knowing where to find them regularly, so you never forget. Practice navigating bumps and holes in the sidewalk with someone else around. This way if you get stuck for any reason, your friend is there to help you until you learn the best way to manoeuvre your scooter around them. For bumps, it's best to take them straight on. Ensure you become familiar with your scooters ground clearance, so you know what objects are too tall to drive over.
DIFFERENT SCOOTER TYPES
Different mobility scooters are suited to different conditions and terrains. Most, smaller or 3-wheel scooters are usually best suited to indoor use, whereas medium to larger scooters are built for rougher terrain and steeper hills. There are even heavy-duty models that can be used on farmland and outback areas. Ensure to read your manual so you know what size curbs and hill grades your scooter can handle. The majority of scooters can manage a basic street curb ramp; however, it's always important to take notice of the angle from which you approach a curb. Again, approach the curb from straight on to avoid tipping over. Most scooters also have anti-tip wheels at the back that prevent you from tipping backwards and also assist with keeping you stable and upright when taking a sharp turn.
If you're using a scooter that's designed more for indoor use, try your best to avoid driving on sideways slanted or broken pavement whenever you can. Slanted pavement can cause a tipping risk, and broken pavement can cause a sudden small drop that could cause you to fall off. Medium to larger, more heavy-duty scooters won't likely have issues with these types of obstacles.
GET A FLAG
If you'd like added safety, a safety flag is recommended. This attaches to the back of your scooter and allows for better visibility of cars, especially when driving around a car park. Keep in mind that when you're in your mobility scooter, you're down lower than a person walking upright. A reversing car could easily miss you without a tall flag sticking up to signal that you're there. When driving at night, ensure to turn your scooter's headlights on or opt for wearing a high visibility vest so you can be seen easily.
YOU'RE A PEDESTRIAN
Don't forget that when you're using your scooter, you're classified as a pedestrian which means you can't ever legally drive on the road. This also means that cars need to give way to you when crossing, but don't always assume they will! Always follow basic road rules such as stopping when the walking man turns red at a crosswalk.
When you're parked and not using your scooter, ensure to turn it off, remove the key and store it safely before walking away. Removing the key will automatically engage most scooters breaks, ensuring it doesn't take off on its own. Following these simple steps when using your scooter will see that you and those around you remain safe.
Happy Scooting from all of us here at Motobility!
Custom Bed Quote

Repayment Calculator

Get in touch
For any online enquiries please don't hesitate to get in touch via the web form below, or email us directly. For any urgent matters, please contact us directly on 08 9242 7333

Subscribe to our latest blogs!
