Electric Mobility Scooters Perth, Osborne Park & Mandurah
An electric mobility scooter gives you the independence to get anywhere you need to on your own power – from the daily commute and taking care of errands to international trips.
Modern mobility scooters are more comfortable, convenient and easier to use than ever, with options to suit every owner. But with so many options to choose from, finding the best electric scooter for your needs and your price range can be a challenge.
Motobility has the most extensive range of electric mobility scooters in Perth and WA, and our knowledgeable team will help you to find the perfect match. Here's a brief buyer's guide to give you a head start on choosing the right scooter for you.


Types of electric mobility scooters
It's essential that your electric mobility equipment meets your individual requirements perfectly, and that starts with the size of the scooter. The main options include:


Portable mobility scooters
Designed to be transported in the boot of a car or even stored as luggage on flights when folded or dismantled, portable mobility scooters are lightweight and compact, but still capable of supporting up to 200kg of user weight, depending on the model.
See all portable scooters or travel scooters


Medium mobility scooters
A middle ground between the convenience of portable scooters and the comfort of large scooters, medium mobility scooters include most of the features of their larger cousins and a range up to 40km, depending on the model.
Large mobility scooters
Comparable to a personal vehicle, large mobility scooters come with a range of luxury features, depending on the model and its cost – including an on-board phone charger, fully adjustable seats, comfortable suspension and accessories such as shopping bags and all-weather covers.
How to choose the best electric mobility scooter for you
You might already have a type of mobility scooter in mind, but you should ask yourself a few important questions to help you narrow down your options. Such as:


1. Where will you be using it?
Are you looking for a scooter to take you to the shops, for a longer journey, or to use at home or in the office?
This should affect your decisions over everything from the size and power of the model to features such as suspension and tyre size.
For indoor use, an electric wheelchair could be a more suitable alternative.


2. What capacity do you need?
Make sure you choose a mobility scooter that will support your weight plus the extra weight of anything you're carrying, such as heavy shopping.
If you're tall and need extra legroom, look for a scooter with an open front design.


3. What are your capabilities?
The lifting weight of mobility scooters is another important consideration.
If you want the lightest and most compact scooter possible, a pull-apart model could be ideal, but these take more time and skill to reassemble.
A manually folding or automatic self-folding option can offer more convenience.


4. How much do you want to spend?
You should only spend as much on your electric mobility scooter as you can comfortably afford to.
In general, a portable scooter will be the cheapest option and a large scooter will be the most expensive, but you need to choose the best option for your needs.
Compare features of scooters to decide what you really need. You should also budget for scooter accessories.


Find out more about electric mobility scooters Perth
Motobility is a leading provider of electric mobility scooters and other mobility equipment in Perth and WA. We're committed to offering high-quality, reliable products from trusted manufacturers at reasonable prices.
Call our friendly team today on 08 9242 7333 or contact us to discuss the best mobility solutions for you and your family.
Travel - one-piece manual folding
Scooter Competitors
Price Range $5000 - $5500
Range 15km or above
Speed above 6km/h
Weight capacity above 135kg
Lithium Battery
Total weight under 25kg
Luggie Elite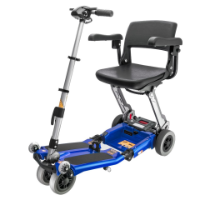 Heartway Brio 3 Delux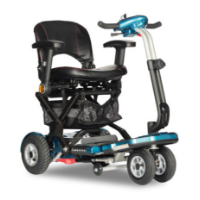 ATTO Mobility Scooter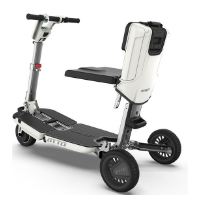 Travel - automatic folding
Scooter Competitors
Price Range $4000 - $5000
Range above 10km
Suspension
Lithium Batteries
Digital Dash
Lights
4-wheel design
Armrests
USB Charger
Solax Charge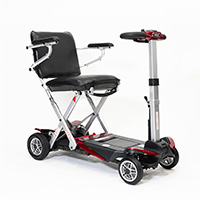 Solax Genie Plus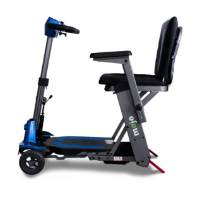 DiBlasi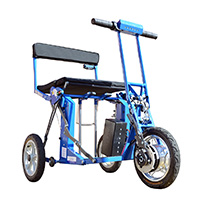 Hearway S21F(A)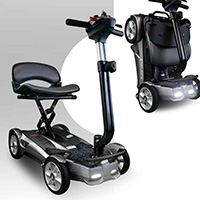 Portable
Scooter Competitors
Price Range $1500 - $2000
Range above 15km
Speed above 8km/h
Rear Suspension
Over 100kg weight capacity
Lift & Lean loading function
Number of components*
Sweetrich Flexiboy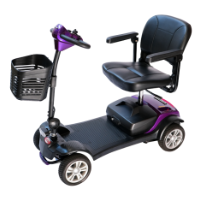 Pride Go Go Elite Plus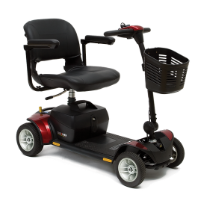 Invacare Colibri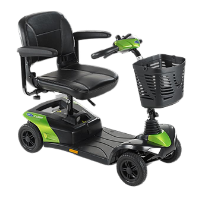 Shoprider QT8-4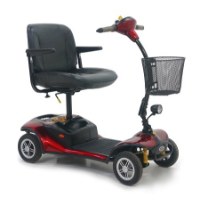 Medium
Scooter Competitors
Price below $4700
Range above 40km
Full light package(front,rear & indicators)
Front & Rear Suspension
Digital Dash
Battery Size 50AH or more
Motor Size 800w or more
Pneumatic tyres
Drive Wheel 300mm or more
Weight capacity 150 or more
Sweetrich Tracker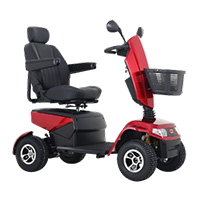 Heartway Mirage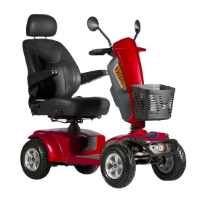 Monarch Volta 4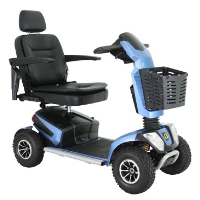 Shoprider Rocky 4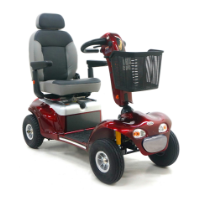 Large
Scooter Competitors
Price below $5900
Range above 60km
Full light package(front,rear & indicators)
Front & Rear Suspension
Digital Dash
Battery Size 80AH or more
Motor Size 1000w or more
Pneumatic tyres
Drive Wheel 380mm or more
Sweetrich Tracker HD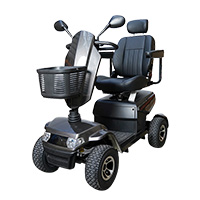 Heartway Vita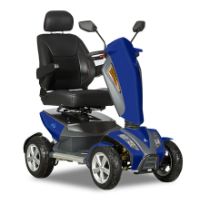 Merits Regal 344A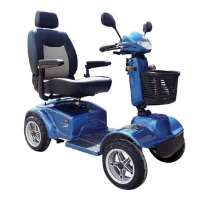 Shoprider Rocky 8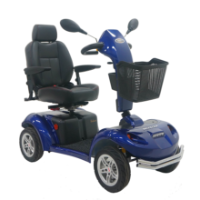 Custom Bed Quote

Repayment Calculator

Get in touch
For any online enquiries please don't hesitate to get in touch via the web form below, or email us directly. For any urgent matters, please contact us directly on 08 9242 7333

Subscribe to our latest blogs!
