TGA (Therapeutic Goods Administration) What is it? Why register?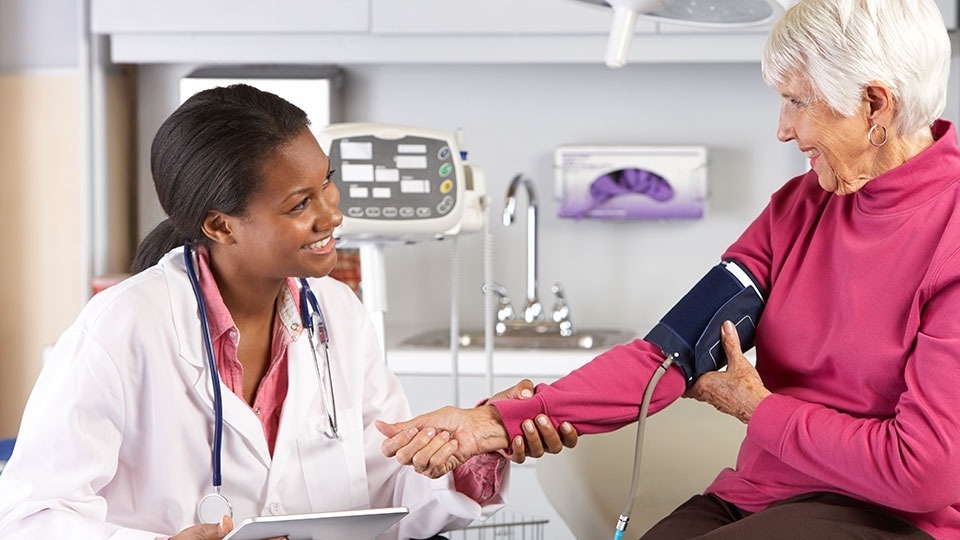 Latest News
18 February 2020
TGA (Therapeutic Goods Administration) What is it? Why register?
Do mobility businesses need to be registered with the TGA (Therapeutic Goods Administration)?
So, firstly who are the TGA? The Therapeutic Goods Administration of Australia (TGA) are a government regulatory authority for therapeutic goods. They ensure that therapeutic goods in Australia are of an acceptable standard. The question here is, what are "therapeutic goods?" Here's the boring, technical explanation… according to the TGA, these goods are items such as, anything that "prevents, diagnoses, cures or alleviates a disease, ailment, defect or injury" or anything that "influences, inhibits or modifies a physiological process etc." And the explanation that's a bit easier to digest is simply that the majority of therapeutic goods are generally just medical devices like medicines and medical equipment… think scalpels and needles.
So why registering with the TGA important?
So why is it important that imported medical products are registered with the TGA? If the obvious hasn't hit you yet, then here's why; so that medicines and devices used on you when you visit the doctor, or the hospital conform to Australian standards and are deemed safe for human use. It means that when you ingest a drug that's manufactured overseas, it's safe to have and it will actually do what your doctor or the label says it's supposed to do.
Who is required to register with the TGA?
Anyone who imports a "therapeutic good" and wishes to sell it in Australia needs to register that particular product. These therapeutic products are registered under different "medical device" classifications. Which classification a product falls under depends on the purpose that it's intended for. The manufacturer, (commonly from overseas) are not required to register a product, only the importer. If you'd like to read more on the different classifications of "medical devices" within the therapeutic goods act, check out the list here https://www.legislation.gov.au/Details/F2019C00603.
Is Motobility registered with the TGA?

Here at Motobility we get a lot of Occupational Therapists asking if we are registered with the TGA. So are we registered? The short answer is no, we're not. After hiring a professional compliance consultant to investigate our products in full, we've been advised that scooters, powerchairs and adjustable beds are NOT deemed as medical devices. For this reason, our products have received certified exemptions and therefore do not need to be registered. If you'd like to see a copy of our exemption certifications, feel free to contact us at any time.
Why then do other retailers who sell scooters have their products registered?
Anyone can register with the TGA. It is highly likely that some retailers have registered their products with the TGA for fear of being fined if they don't. And in all honestly, trying to figure out how the whole thing works is so difficult that for some it may get be easier to register then to find out if you need to or not, or even what it all means.
To register, the TGA require a lot of paperwork and certifications that are extremely difficult, time consuming and costly for retailers to get. A lot of this paperwork you have to get straight from the manufacturers and if they don't already have this paperwork ready and at hand, then asking them to spend their man hours creating it is even harder. Though you're required to have all of the paperwork for your products before registering, you are not required to provide any evidence that you have that paperwork, to the TGA. That means that I can log onto the TGA website right now, register a product, and no one will contact me to ensure I have the required paperwork to go with it. I could register my sons Micky Mouse electric toothbrush if I wanted to and no one would contact me. You get the idea.
Here at Motobility we decided it best to take a proactive approach and hire a professional consultant without being required to do so, so that we could understand better how the TGA works. We've learned more now about what types of products need registering, which ones don't and why, and we discovered that we didn't even need to register at all! Most importantly we learned the importance of having a register here in Australia for medical devices, which is to make sure that any medical type products that we buy from retailers or are used on us in the doctor's surgery, are safe. For further understanding of how the TGA works, what needs to be registered and why, please see their website at https://www.tga.gov.au/ .
Custom Bed Quote

Repayment Calculator

Get in touch
For any online enquiries please don't hesitate to get in touch via the web form below, or email us directly. For any urgent matters, please contact us directly on 08 9242 7333

Subscribe to our latest blogs!
