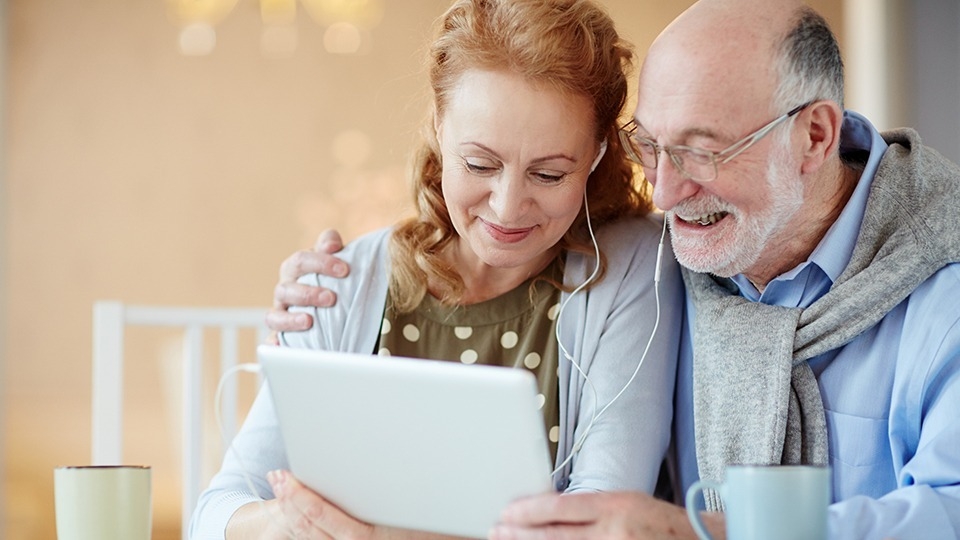 Latest News
25 March 2020
Now Offering Remote Stairlift Appointments!
In light of recent global events, here at Motobility we are offering safer remote appointments via phone and virtual video conferencing for all our lift solutions. These include:
Straight Stairlifts
Curved Stairlifts
Outdoor Stairlifts
Wheelchair Lifts & Lifting Platforms
You can view our full range of lifts here.
These remote alternatives have been made available to assist our customers that still require consultation on a stairlift, but prefer not to be involved in any in-person contact.
These new remote appointment options will allow you to get a sense of what options are available for your particular staircase and provide you with an estimate cost before anyone has come to your house. (Please note that while we can supply you with a reasonably accurate estimate of costs during the virtual video consultation, we will require one in-home visit to perform a precise stairlift survey before finalising your order. This can be done without any face to face contact, and we will ensure to properly sterilise all surfaces and equipment that we have touched before leaving your home.)
We look forward to using these new appointment options to assist you in this unique and challenging global situation. Please follow the below steps to book a virtual appointment.
No Contact - Virtual Video Appointments
If you wish to book a no contact video appointment with a Motobility staff member, you can:
We offer four different video appointment options. These include:
Zoom Cloud Meetings App - We conduct our video appointments via the Zoom Cloud Meetings app, which is available for Download in the Apple or Google Play store for free on your mobile phone or iPad. If you wish to use your computer or laptop, you can connect directly through the meeting link that we will email to you. If you need further assistance with Zoom, click here.
Facetime - If you have an iPhone, iPad or iMac, we can conduct the video appointment via Facetime. Click here if you need assistance with activating Facetime.
Facebook Messenger Video Call - If you have a Facebook account, we can conduct the video appointment via a Facebook Messenger Video Call. Click here if you need assistance with Facebook Messenger.
WhatsApp Video Call - If you have a WhatsApp account, we can conduct the video appointment via a WhatsApp Video Call. Click here if you need assistance with WhatsApp Video Call.
Minimum Contact Appointments
We also offer in-home minimum contact appointments. When booking a minimum contact appointment, our staff will be asking the following questions:
Is there anybody at the house or recent visitors in quarantine for Coronavirus?
Has anybody or recent visitors at the house travelled internationally in the last two weeks?
Is there anyone in the house or recent visitors currently unwell with cold or flu-like symptoms?
We will only attend the home if you answer No to all of the above questions.
You can equally be assured that none of our staff members have answered yes to the above questions. During the appointment, our staff members will practice social distancing and will not touch any surfaces unnecessarily. They will use hand sanitiser before touching anything in your home and will disinfect the area before leaving.
If you have any further enquiries about booking a remote or no contact appointment, call or email us today. We are more than happy to answer all your questions and help you take the next step.
For more information about what we are doing to keep you safe amidst the COVID-19 situation, click here.
Custom Bed Quote

Repayment Calculator

Get in touch
For any online enquiries please don't hesitate to get in touch via the web form below, or email us directly. For any urgent matters, please contact us directly on 08 9242 7333

Subscribe to our latest blogs!
